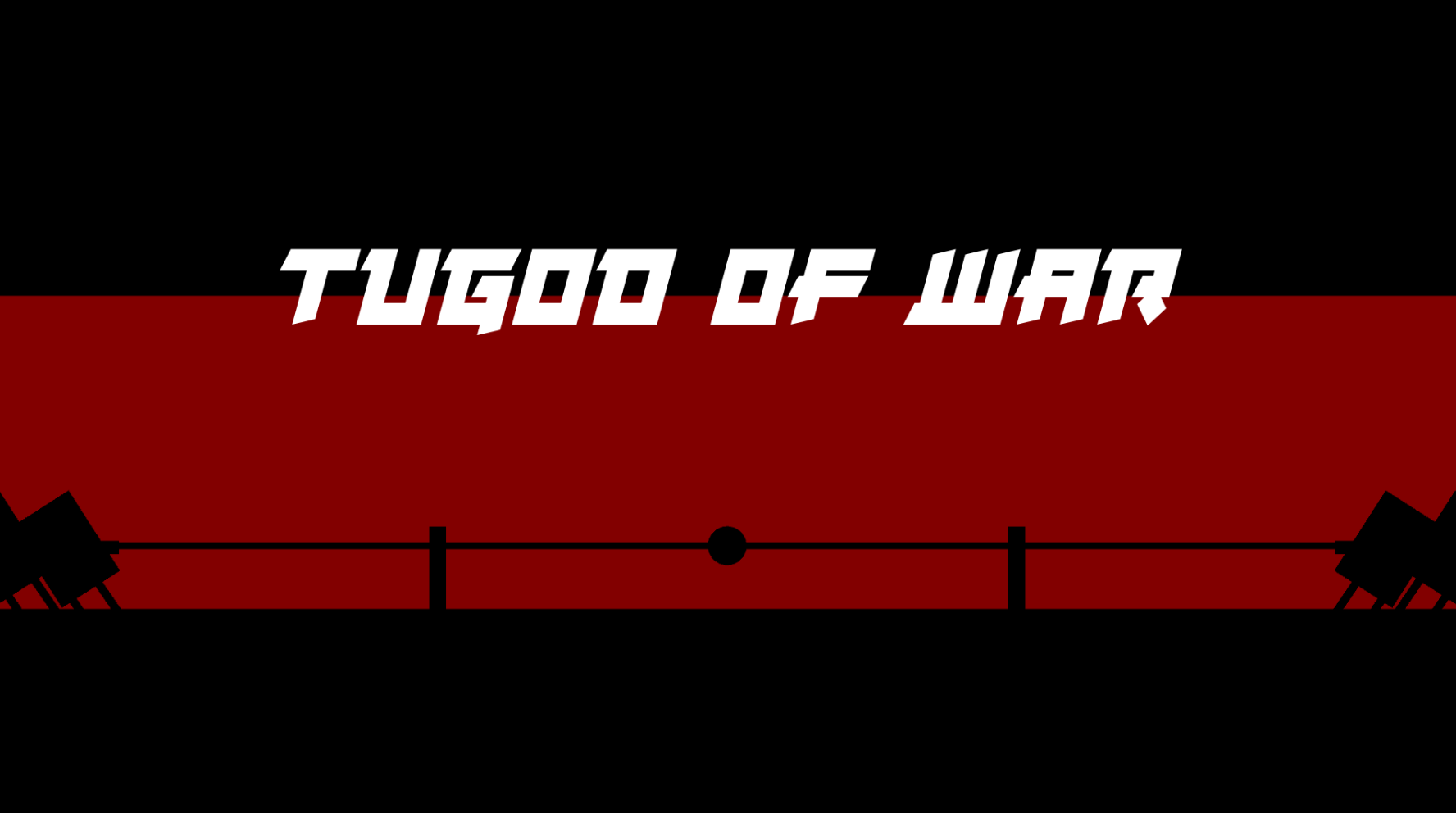 Tugod of War
Two gods with equal force are watching a bunch of people playing Tug of War, so they decide...
Instrunction of Play:
1. Open this game when in Zoom and Share the window of this game
2. Allow one friend to use "Remote Control"
3. Talk to your friend and decide which side you want to aid
Left Mouse Click - Add Force

Esc - Quit
R - Restart
Made for Prototype Studio Week 4
Prompt: "Zoom Game"

Instructor: Bennett Foddy