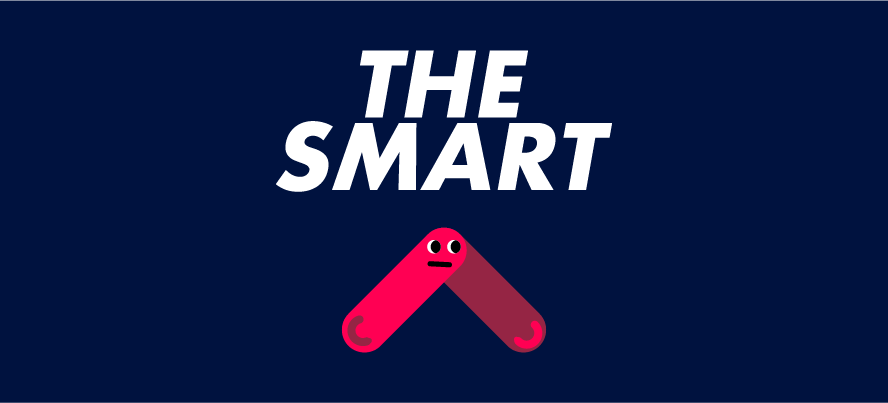 The Smart
A downloadable game for Windows and macOS
A physics game made for NYU Game Center MFA Game Design 1 class.
A GettingOverIt-like Game.
You can beat it, because you are smart.
Just be more patient and think how you move your legs.
Game Design & Development: Hao Fan, Harry Chen, Will Jiang
Instructor: Matt Boch & Robert Yang
Download
Comments
Log in with itch.io to leave a comment.
I'm not proud of how long it took me… but I enjoyed that painful journey. Great job guys!
Can I get some instructions? Specifically, what to do when the character gets stuck.
Also handy for when I fall down a bottomless pit...
Hi, there. Thank you for playing our game. I am not sure if it is a bug. Could you please give me more information about the context so I can look into it later. Thank you!
It's happened several times.
I escaped the bowl of legs to the left and fell into a bottomless pit.
I got wedged a couple of times in the right side of the bowl between the side and other legs.
It happened at a part before the bowl but can't remember where.
Also, the physics for the character seem off to begin with.
Plus, there's at least 3 points where one tiny mistake kicks you to the beginning (or close to it). Are there any checkpoints?
Hi, shadree. Thank you for the feedback! Actually, it is the end of the game when you enter the bowl. We are sorry that we did not make an ending for it. And we are so appreciated that you still try and successfully get out of it there. :P
And there is intentionally no checkpoint in the whole game.
Thanks again for telling us all the details. And congrats for beating the game!
im confused. is the end the bowl of red things?
Yeah, it is. Sorry we did not make any official ending headline in it. Thank you for playing our game. And congrats on beating it!
i don't even need to finish to guess that at the end you just fall down the tube that was at the start
Thank you for playing, but the ending is actually...
lol i finished it i have to say the real ending was unexpected XD srsly though consider the tube ;)