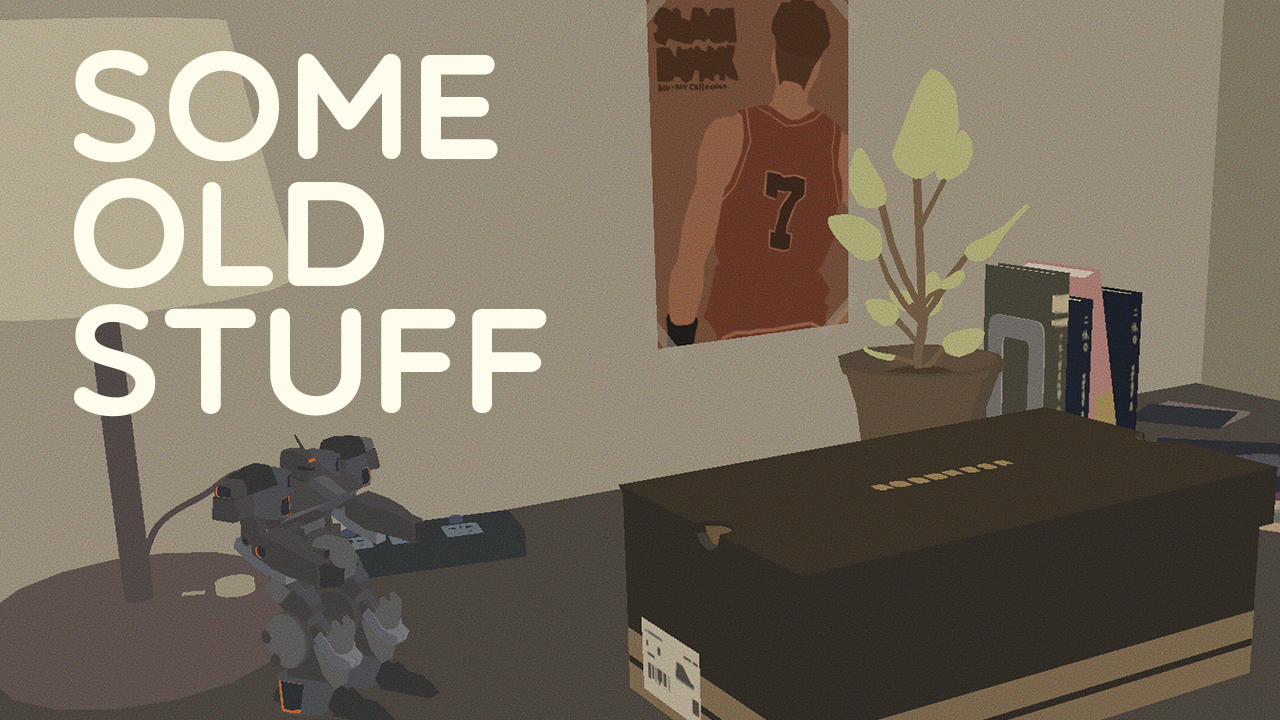 Some Old Stuff
A downloadable game for Windows and macOS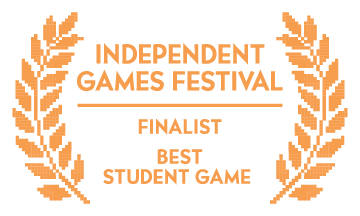 I was in my old room in my parents' house. My mom gave me a shoe box filled with some old stuff. I opened the box and found all the stuff related to an old friend of mine.

Some Old Stuff is a narrative game we started making in Game Studio 2 at NYU Game Center.
Playing Time: ~15 minutes
Language Support: English, 简体中文
Mady by: Hao Fan, Harry(Weizhong) Chen, Haku(Minyan Cai)
Special thanks to Emi Schaufeld for helping edit our English dialogue.
Instructor: Robert Yang, Maria Mishurenko, Steph Clark
Download